acronychalfuck asked: Bitch is that you?
Anonymous asked: Why aren't your n00dz on here?
"The lesbian perspective demands heterodoxy, deviant and unpopular thinking,..."
– Julia Penelope, "Exploring the Lesbian Perspective" (via acronychalfuck)
1 tag
3 tags
Anonymous asked: why does the heart want what, and who, it can't have?
thecinnamon asked: Show me yr n00dz
daydreamdenim asked: Rox.
Anonymous asked: Are you and Rhonda in a monogamous relationship?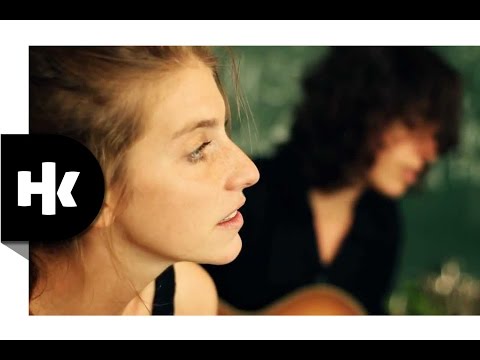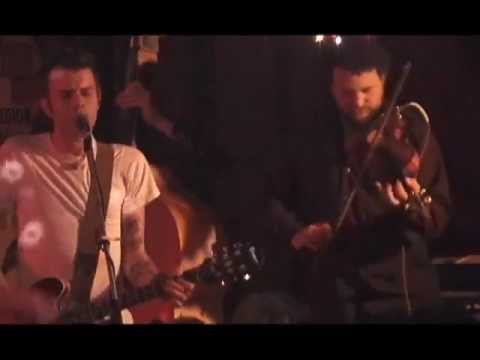 2 tags
5 tags
3 tags
I have this problem, see
I'm not here.   Always rambling 'round some place I've been or thought I was or should there be. Wandering Americas through old senses. Some old photo or word, through thought, song or dream.   Where memories came from, die to go, have yet to be. Past life as some wanderlust or beat.   Always ready to go go go to a place that feels like home. To find anything but, go again- onto...
6 tags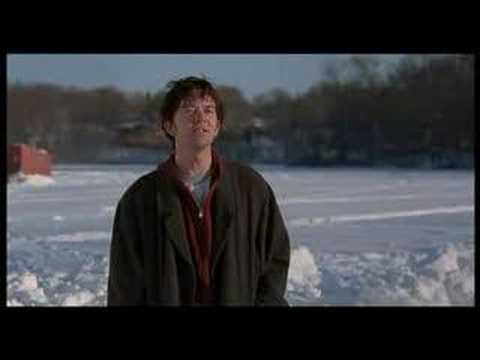 4 tags
2 tags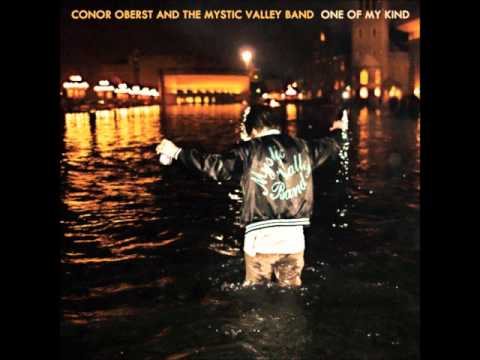 5 tags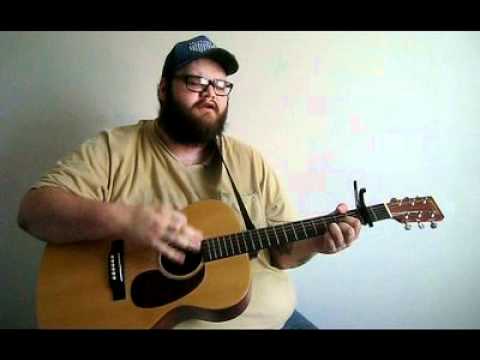 4 tags
"How can you be so many women to so many strange people, oh you strange girl?"
– Sylvia Plath 
1 tag
all that's left for me is to pick up the pieces.
When something breaks. 
6 tags
4 tags
7 tags
When a movie that you think is going to have a...
whatshouldwecallme: